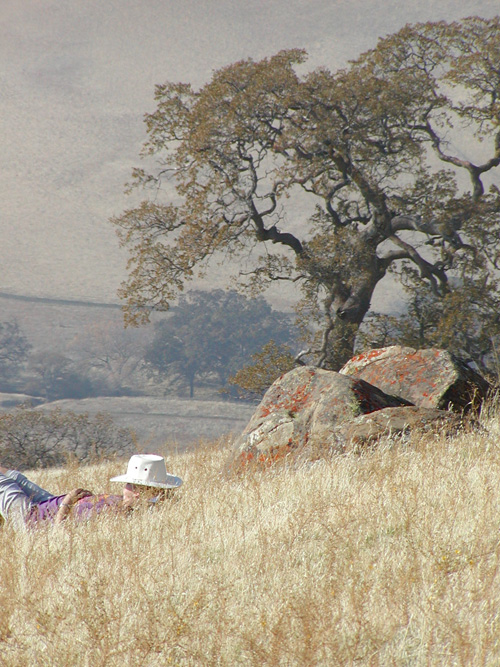 I have dedicated my life to building community for social change as an events organizer and as a networker. I like to weave my own small thread into this extraordinary web of life that surrounds us in a fundamental way, from the food we eat to the dance we do with all creation. I believe in simple, healthy living and making strong and deep connections with each other and with the natural world. To that aim, I try to create events, housing communities and online communication that serve to foster our most profound hopes and dreams for real connection.

--Karen Hester




Hear the Latest Interview with Karen!
KALW, July 27, 2015
Sign up to receive Karen's event schedule.